Charles Dickens' - A Christmas Carol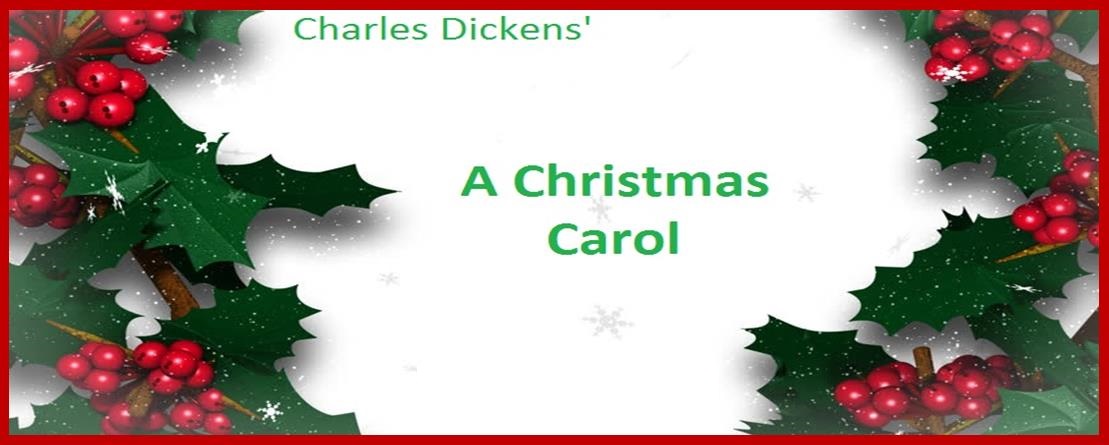 Sponsored by
The Edwin A "Blue" and Janice Owen Miller Foundation and Cedar Lake Nursing Home and Rehabilitation Center
Charles Dickins' A Christmas Carol never fails to enthrall audiences. Old Ebenezer Scrooge, a miserly old man, receives a Christmas Eve visit from the ghosts of Christmas Past, Present and Future. He becomes a changed man, joins the festivities, and treats everyone better. Then, as tiny Tim exclaims, "God bless us everyone!"
Show dates are November 29 - December 8
Auditions will be September 24 & 25 from 6:00 to 7:30 p.m. at the theatre - 400 Gibson Road, Athens, TX
Support Your Local Theater
Our theater is made possible through the generous donations by members of the the community just like you.
Latest Articles

Our YES! Company is a HCPAC hallmark! Students aged 5 ...



SPONSORED BY WILL AND PAMELA PRUITT

When fussy Felix becomes suicidal ...