James and the Giant Peach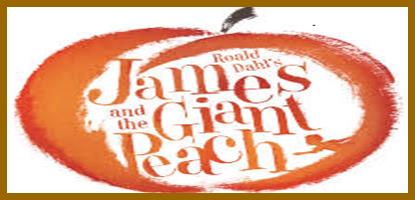 When James is sent by his conniving aunts to chop down an old fruit tree, he discovers a magic potion that results in a tremendous peach. This launches a journey across the ocean with his insect friends. Quick wit and creative thinking make the voyage a success. Presented by the Y.E.S. Company (Youth Excellence on Stage), this show promises to be quite a "Masterpeach".
Show dates are July 19-28
Audition dates are May 14 & 15 from 6:00 to 7:30 p.m. at the theatre (400 Gibson Road, Athens, TX)
Support Your Local Theater
Our theater is made possible through the generous donations by members of the the community just like you.