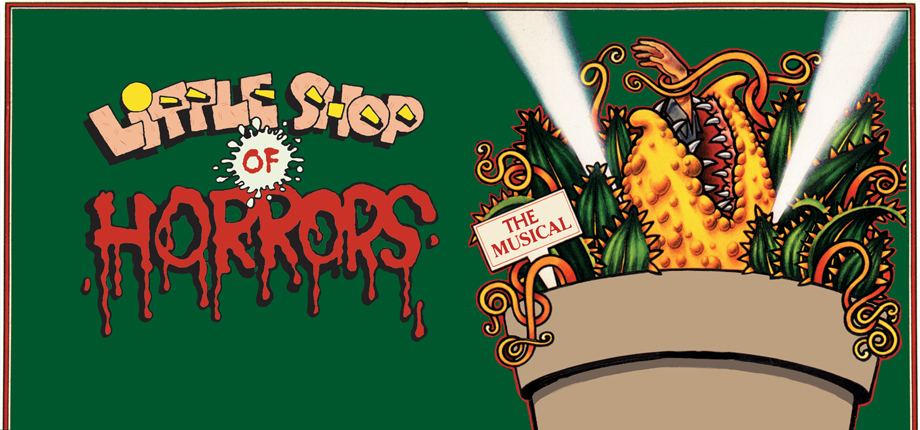 Sponsored by Dr. Jim & Maria Ogburn, Steve Grant Real Estate, Zen & Beauty & Baby Acres

September 16, 17, 18, 23, 24, 25 at 7:00pm
Matinee on Sunday, September 19 at 2:00 pm
Meek floral assistant, Seymour Krelborn, stumbles across a new breed of plant he names "Audrey II" - after his coworker crush. This foul-mouthed, R&B-singing carnivore promises unending fame and fortune to the down and out Krelborn as long as he keeps feeding it, BLOOD. Over time, though, Seymour discovers Audrey II's out of this world origins and intent towards global domination!
Reservations online here or call 903-675-3908.
Support Your Local Theater
Our theater is made possible through the generous donations by members of the the community just like you.
Latest Articles




This past year brought many changes to our world, and ...


Please help us keep your information current. We want everyone ...