Nightfall with Edgar Alan Poe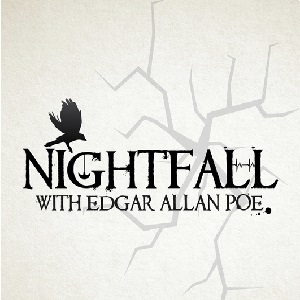 Written by Eric Coble
Sponsored by: Maria and Dr. Jim Ogburn
Directed by: Joclyn Ewers
October 26-29

Edgar Allan Poe stands alone in the flickering darkness of his mind, trying desperately to convince himself -- and us -- that he's not mad. The spell he weaves brings us a highly theatrical adaptation of four tales Poe himself considered his best: "The Raven," "The Fall of the House of Usher," "The Pit and the Pendulum," and "The Tell-Tale Heart." Enter the world of Poe and check your heartbeat at the door.
Support Your Local Theater
Our theater is made possible through the generous donations by members of the the community just like you.
Latest Articles

The Y.E.S. (Youth Excellence on Stage) classes begin September 28. ...


It's a new year and HCPAC has new opportunities for ...


Please help us keep your information current. We want everyone ...