In Case You Missed it-HCPAC Radio Shows available via Podcast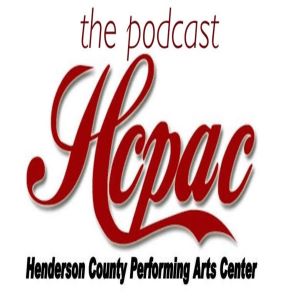 This past year brought many changes to our world, and specifically to live theatre. To continue the HCPAC mission statement - To Entertain - To Educate - To Change Lives - a new idea was born. John Wilson, Marcia Colbert, Steve Leach and a host of other volunteers and actors wrote, directed and recorded our first ever Radio Shows in cooperation with KLVQ 94.5 FM.
These monthly broadcasts were well received by our audiences. Each broadcast is also now available via podcasts. Listen to our 30 minute radio plays on the HCPAC Podcast. Just type: The HCPAC Podcast in any podcast browser. We hope that you have enjoyed these broadcasts and will share this information with your friends and neighbors.
Support Your Local Theater
Our theater is made possible through the generous donations by members of the the community just like you.
Latest Articles

HCPAC is happy to announce that beginning with "A Fairytale ...


It's a new year and HCPAC has new opportunities for ...


Please help us keep your information current. We want everyone ...